Richland County Engineer
Mansfield, Ohio 44903
Description
4BED 1.5BATH HOME IN MANSFIELD, 44903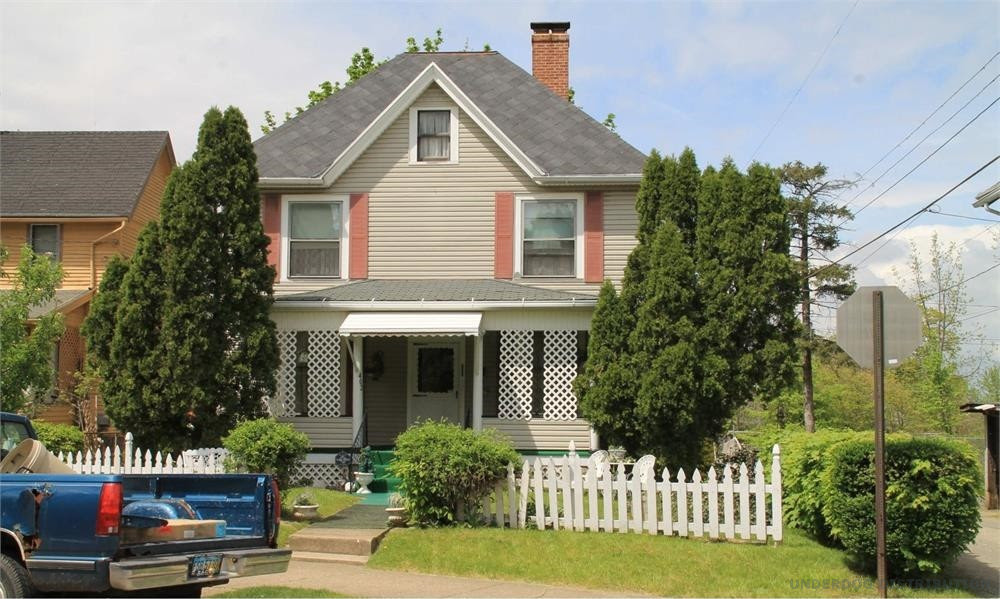 If you are interested in taking the next step, you must click the button above.
4 bedrooms, 1.5 baths, 1851 sqft. Built in 1930. Lot 0.18 acres.

W. 4th ST, MANSFIELD, OH 44903
Don't sleep on this awesome deal!
This single-family home is located at 402 W. 4TH St, in Richland County Mansfield, OH 44903. Built in 1930,with 4 bedrooms and 1.5 bath coming in at approximately 1,851 sq ft of floor space.
Occupancy at closing Tenant occupied: MTM - $800/month - Landlord is paying water & electric
Condition Property is expected to be in similar condition as the as-is comps listed below. Interior pictures coming soon!
SUBJECT PROPERTY SPECS: 4 BED 1 BATH 1,851sq ft: These are all as-is comps!!!
1. 245 Sheridan Avenue, Mansfield, OH 44903. Sold price: $30,000 (CASH)
2. 396 W 5th Street, Mansfield, OH 44903. Sold price: $38,000 (CASH)
3. 243 W Dickson Avenue, Mansfield, OH 44902. Sold price: $58,300
Interested in making an offer???? Please see additional details/terms:
Access: This property is tenant occupied. We can only schedule a few serious buyers!
Offers: Call/Text/Email offers!
Only accepting cash or hard money
Must be able to close on/before 6/25/2022
Buyer pays closing cost
Nonrefundable EMD of $1,500 due to Empora Title within 24 hours of contract acceptance
We will prioritize the highest offers with no contingencies
Curb and Site unseen offers are welcome!!!
We do encourage you to run your own comps and do your own due diligence, as our budget and estimate on things may differ from you, but I look forward to hearing your thoughts!!
Starting price: $30,000
Make an offer TODAY before it's gone, don't miss out on this great CASH FLOW opportunity!
DISCLAIMER: This is an assignment of contract. A legally binding purchasing contract with memorandum has been signed with the Seller giving this company exclusive rights to purchase the property. This company does not represent the owner. We are NOT brokers and do not represent ourselves as such. DO NOT CONTACT THE OWNER/SELLER without our explicit consent. Any attempts to renegotiate or make contact with the owner will result in legal action.
If you are interested in this deal, CLICK THE BUTTON ABOVE TO GET THIS DEAL.
Disposition Team
Property Facts
Purchase Price :

$ 30K

After Repair Value :

$ 100K

Property Type :

Single Family

Deal Type :

Wholesale Deal

Year Build :

1930

Parking :

Attached Garage

Lot Size :

7841 sqft

Zoning :

Yes
Nearest Airport
Mansfield Municipal Airport

592.5 mi
Posted By Off-Market Deals Guy
01:42 PM 20 Jun 2022